Namekagon Valley Farm & Studio is a Flower & Fiber Farm located near Hayward, WI.  We raise Gotland sheep and grow seasonal cut flowers.  Specialty cut flowers are available at Titus Salon in downtown Hayward, at the Farmstand, by request, and occasionally at the Cable Farmer's Market August/September.  Flowers we specialize in are early season tulips & fancy daffodils, ranunculus, peonies, and late summer/fall heat lovers like sunflowers, zinnias, and cosmos.  Gotland wool products such as yarn, roving,  raw fiber, curly locks as part of our Northwoods Gnome kits, and sheepskin pelts are listed in our Market Shop for local pickup or shipping.  Gourmet, pasture raised, grass-fed market lamb by the whole or half share in November, also as breakfast sausage, Italian sausage, and select cuts throughout the year, available for roadside Farmstand pickup.  Our pastured poultry includes both egg layers and broilers.  Naturally Northern Wreaths are available from Thanksgiving-Christmas.  Original rural and nature photography prints & cards are available for roadside Farmstand pickup!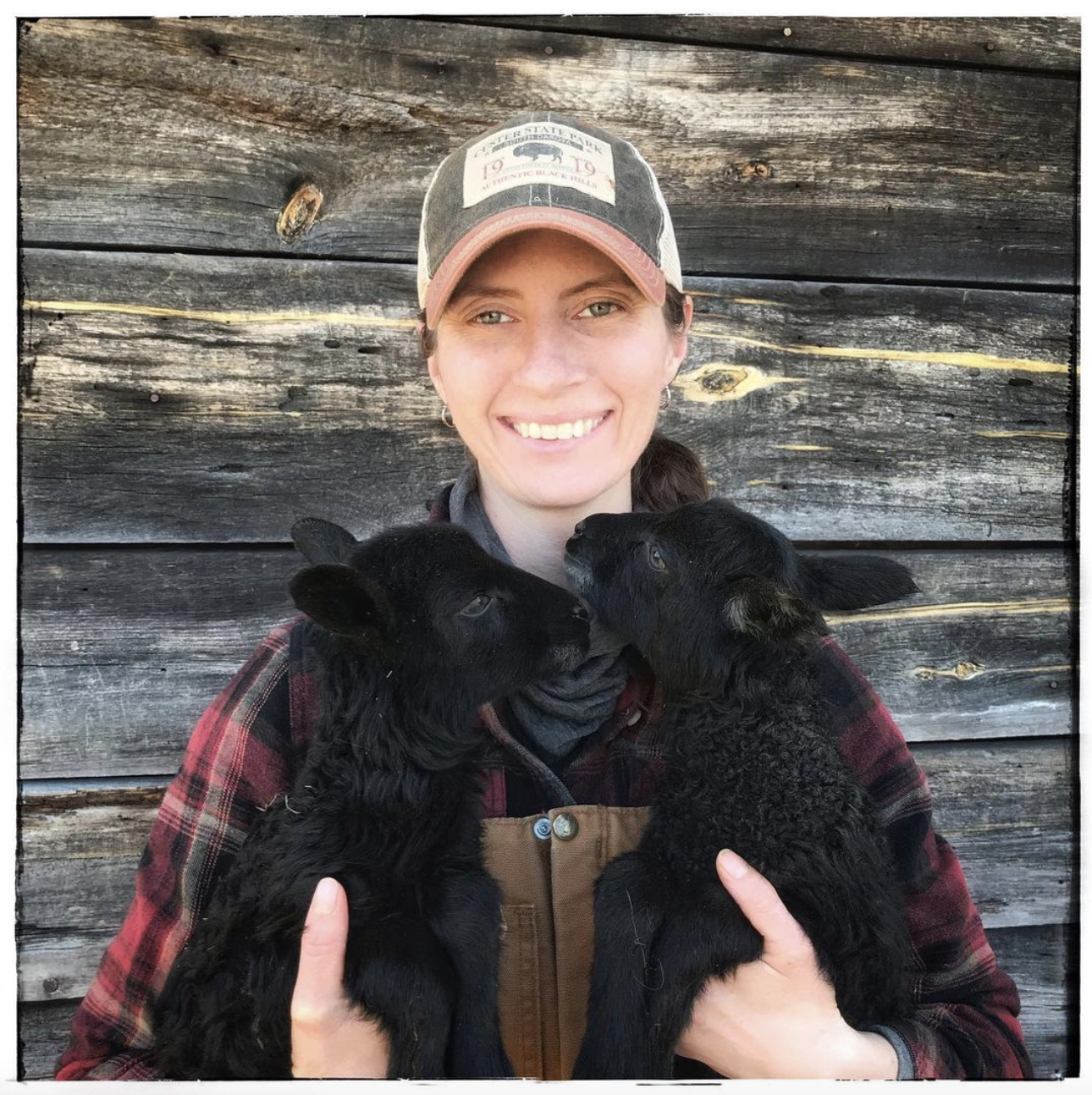 As stewards of our farm, we follow a land ethic that seeks to take care of our valuable natural resources in balance with sustainable agriculture.  The sheep and chickens follow rotational grazing practices to improve soil health as well as animal health.  Our pastures were planned with the natural community in mind by leaving edge habitats for wildlife, birds and pollinators.  Diversity, connection to the land, and the health of the natural cycle as a whole is at the heart of our small operation.
Please note: we are not open to the public at this time…this is a working farm as well as our home and we appreciate your understanding!
Thanks for visiting our website!
Namekagon Valley Farm & Studio
Hayward, Wisconsin
• Flower Farm • Gotland Sheep • Rural & Nature Prints •
SaveSave