A showcase featuring fiber artists using Gotland wool from Namekagon Valley Farm & Studio.
We absolutely love seeing what you create! Please send your photos and links to be featured in this space!
---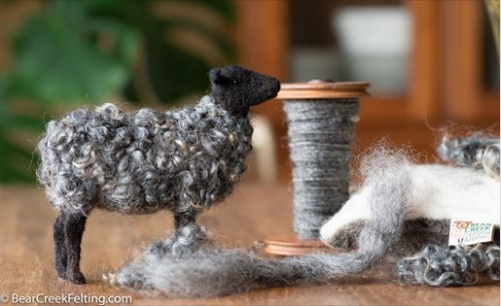 ---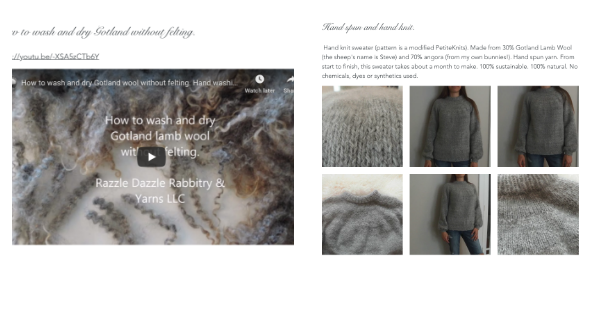 ---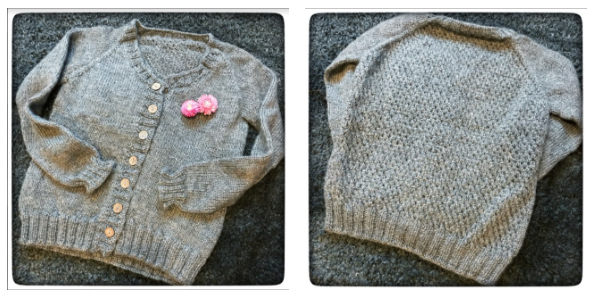 ---
Tracey shared this gorgeous lace capelet "Sigurd Wrap" from a 3 ply worsted weight 300 yard skein from our wether Sigurd's lambswool. Here is a link to her Ravelry project notes and photos: https://www.ravelry.com/projects/traceyhooping/autumn-sun
---
Tracey also shared this lovely "Flax" pattern sweater by TinCanKnits https://www.ravelry.com/projects/traceyhooping/flax
---
Kat at CatsLoveEwe creates wool pet beds and cat toys and has some very happy felines trying out our Gotland wool! 🙂
---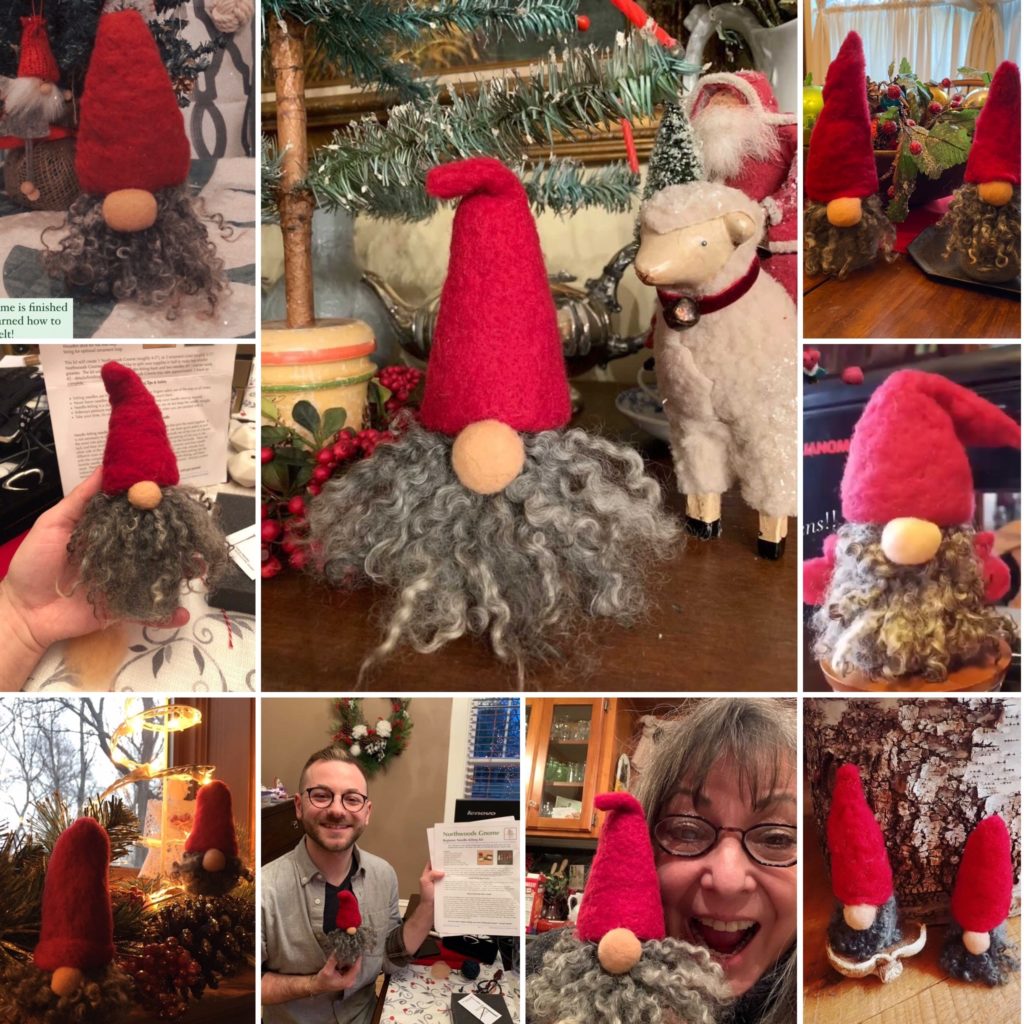 ---
Have you purchased Gotland wool products from Namekagon Valley? We would love to feature your project in this space, just drop us a line with your project info and what you would like us to share, along with a photo! Thanks, we are just so thrilled to see the amazing work fiber artists create with wool from our sheep!